Customer Cases
We value the experience we have gained from working with our clients.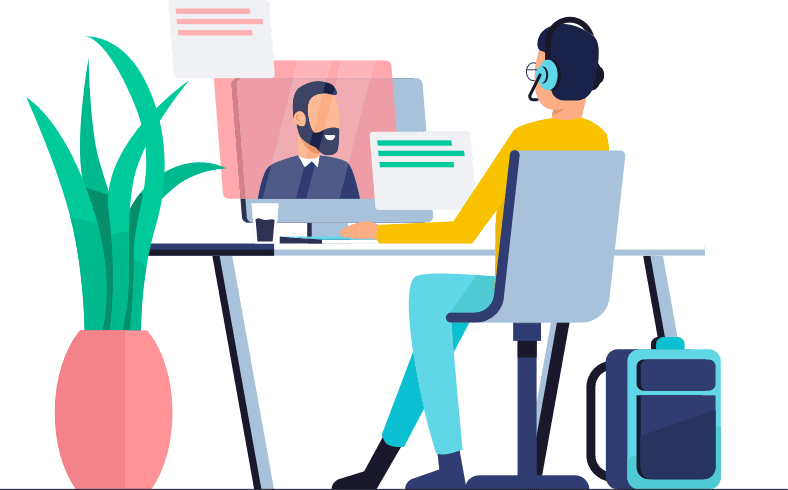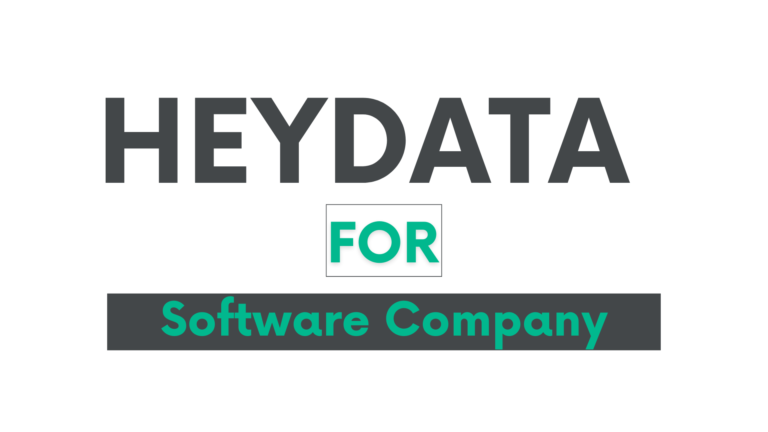 Extend Qlik capability to bring more value into the financial process
Our client, a software vendor, embeds Qlik Sense into its cash flow management solutions.
The client asked HeyData to develop an extension to use the interactive and visual features of Qlik. Thanks to the extension, users simply select and load invoices into a payment campaign.
HeyData leveraged deep expertise in Qlik Sense API and platform integration to deliver a successful solution.
Solution and Platform Expertise
Our client deploys Qlik Sense to help more than 5000 users manage project profitability worldwide
The solution is mission critical as it is one of the key applications used in steering committees and management meetings.
HeyData provides a team of experts : solution and technical architects to strengthen and optimize the solution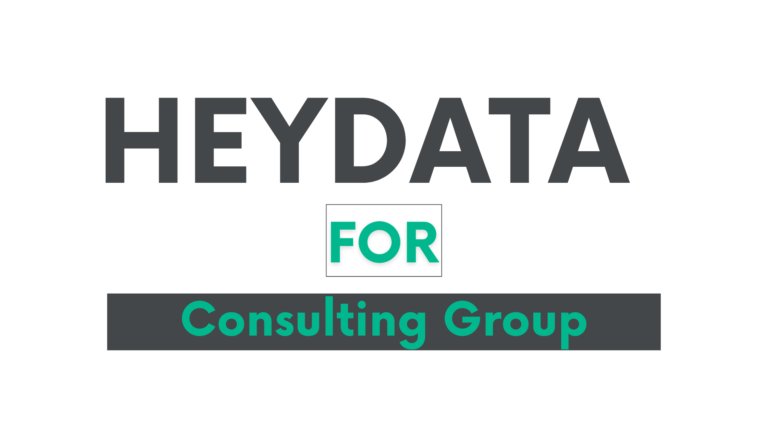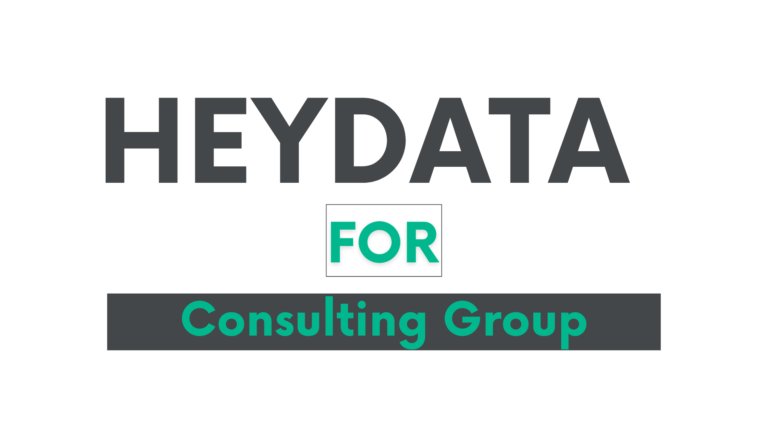 Our customer uses Qlik Sense as a standard tool for all audit and analysis engagements with its own customers.
Auditors are supported by a team of data analysts, engineers and scientists.
HeyData contracted with the company to help:
Cette mission d'audit a permis de réaliser d'importants gains de productivité, notamment la réduction du délai de 50%, ainsi que de mettre en relief les recommandations d'amélioration suivantes :
Embed Qlik in a web application
Provide advisory and expert services to embed Qlik in web based application : Mashup. Help productize the solution for multiple customers.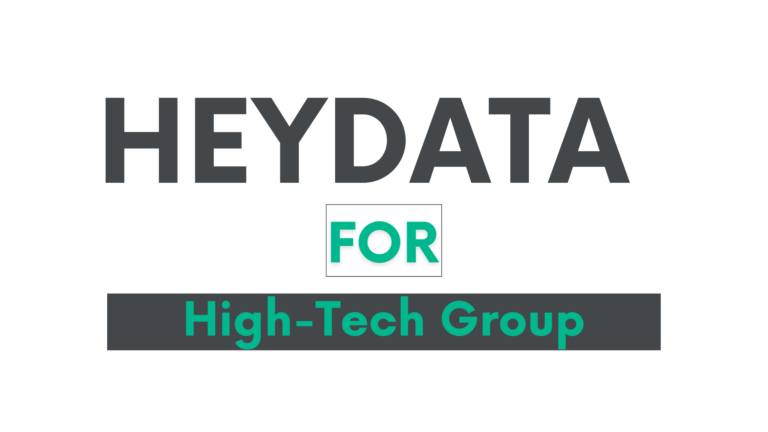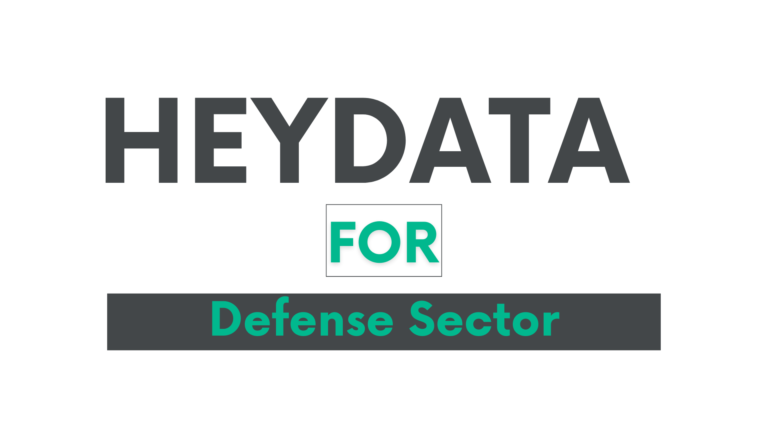 defense - government sector
Our client migrated a legacy reporting solution to Qlik.
The results was a better analysis of service level and customer satisfaction through cross data analysis, data entry capabilities
defense - government sector
Solution and Platform Expertise
Our Client chose Qlik Sense to Maximize the value of available data. One of the key success factor was to empower application creation capabilities as close as possible to business requirements.
We coached and mentored a freshly trained team of qlik developpers in order to make then as self-reliant as possible to create and maintain impactful business applications.