Homepage
Get the most out of your data
Offer your organization the tools and methods to develop a true culture of data.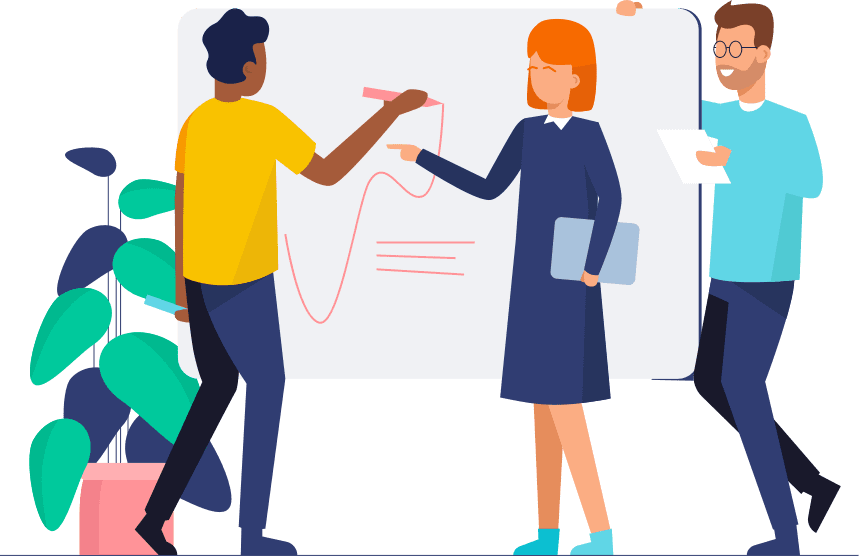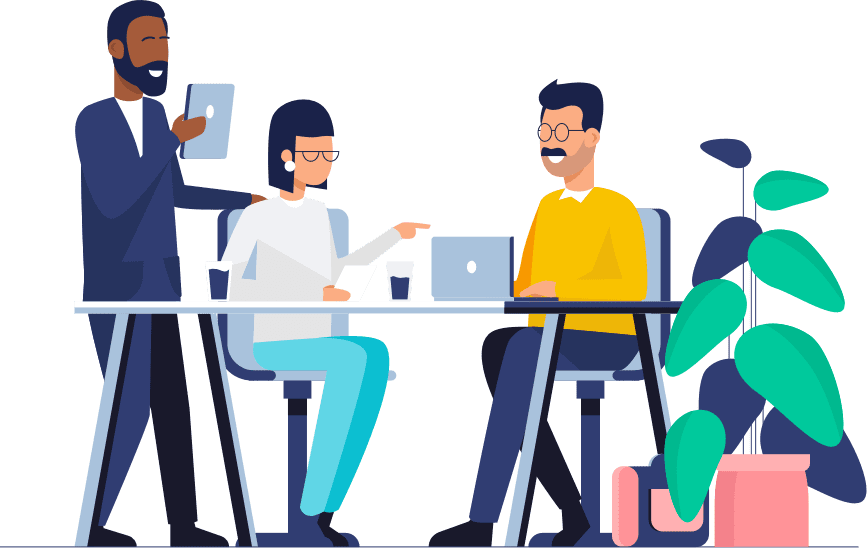 Project Discovery, Design & Planning
Through discovery workshops, we work together to define your needs and the technical framework for your project.

We then work together to establish the project plan and define the governance of the project. Development & Integration
Our agile methodology is based on a series of daily sprints.

This incremental approach maximizes the efficiency of developing and configuring the system.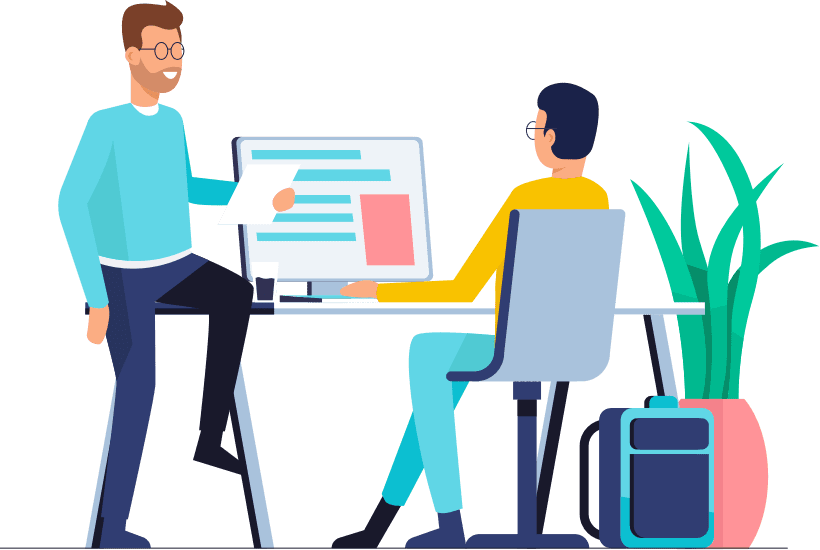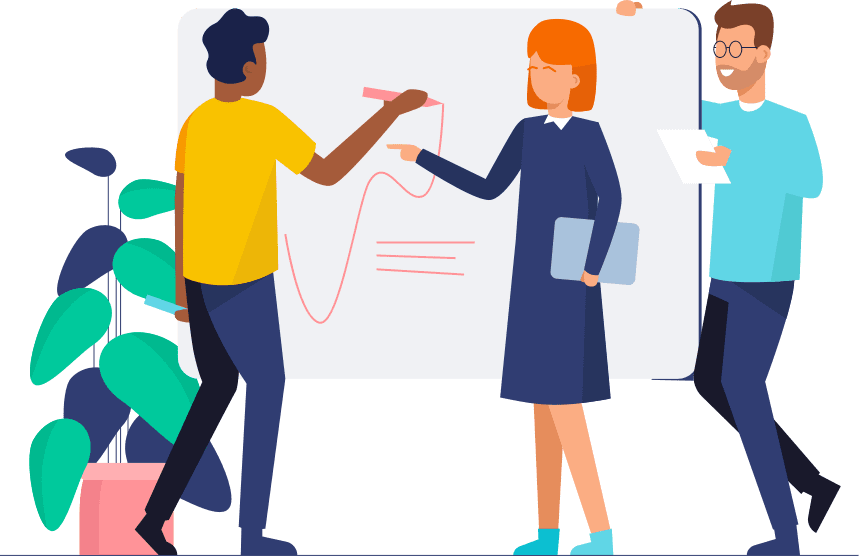 Deployment & Data Literacy
HeyData is committed to helping our customers build a data-driven organization.

While providing long-term user support, our experts train and transfer knowledge to your teams.

A wide range of service at each step of your project