Careers
Are you passionate about data and ready to express your talent within a fast growing company?
We have an opportunity for you.
We believe that data analytics is the backbone of the success of many organizations, helping in their continuous improvement.
We are looking for people who have a real passion for data analysis and want to thrive in this field.
We operate on team spirit, collaboration and the personal development of everyone. 
In short, we use our technical skills, especially on the Qlik solution, to make our customers' lives easier and more efficient.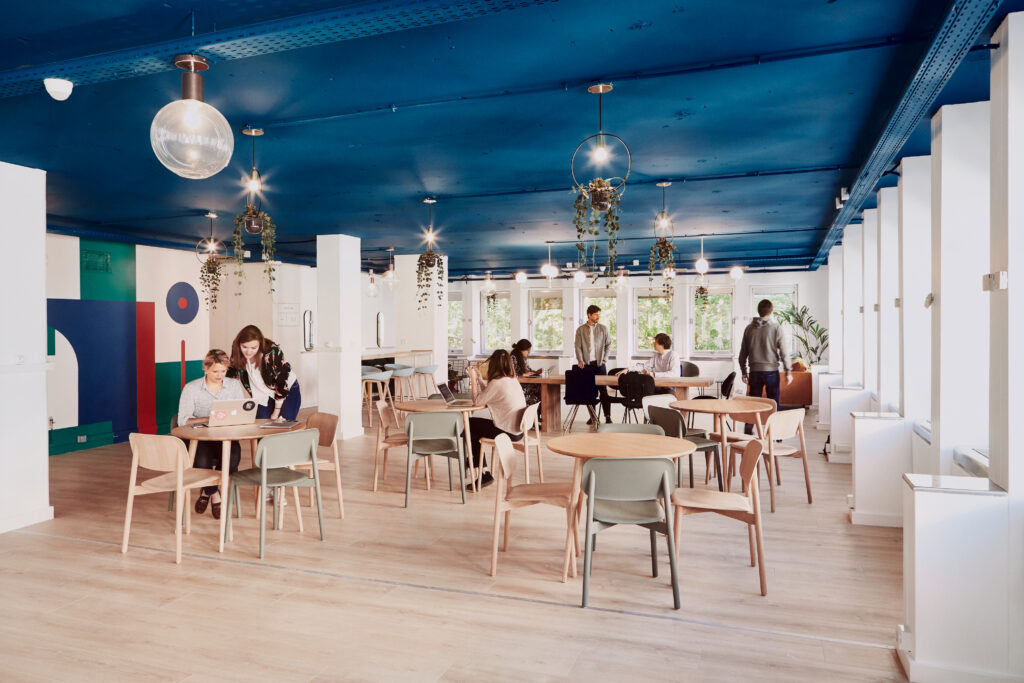 HeyData is a young and dynamic company where team work, mutual support, respectful and kind relationships are essential. We succeed together. On top of that our management team experience, knowledge help us try new thinks and challenge ourself to always progress!


I work at HeyData since it was founded. The company promotes great human and professional values. The trust of the management helps evolve in a motivating environment. The varied projects and experiences help us to grow our skills every days. In a nutshell : it is a company where you feel good!


As a newly graduated, HeyData is the ideal environment to start as management and more experienced colleagues are friendly and approachable.


You are looking for a healthy, dynamic and fun working atmosphere! Reconciling excellence and well-being at work, do you want to know how?